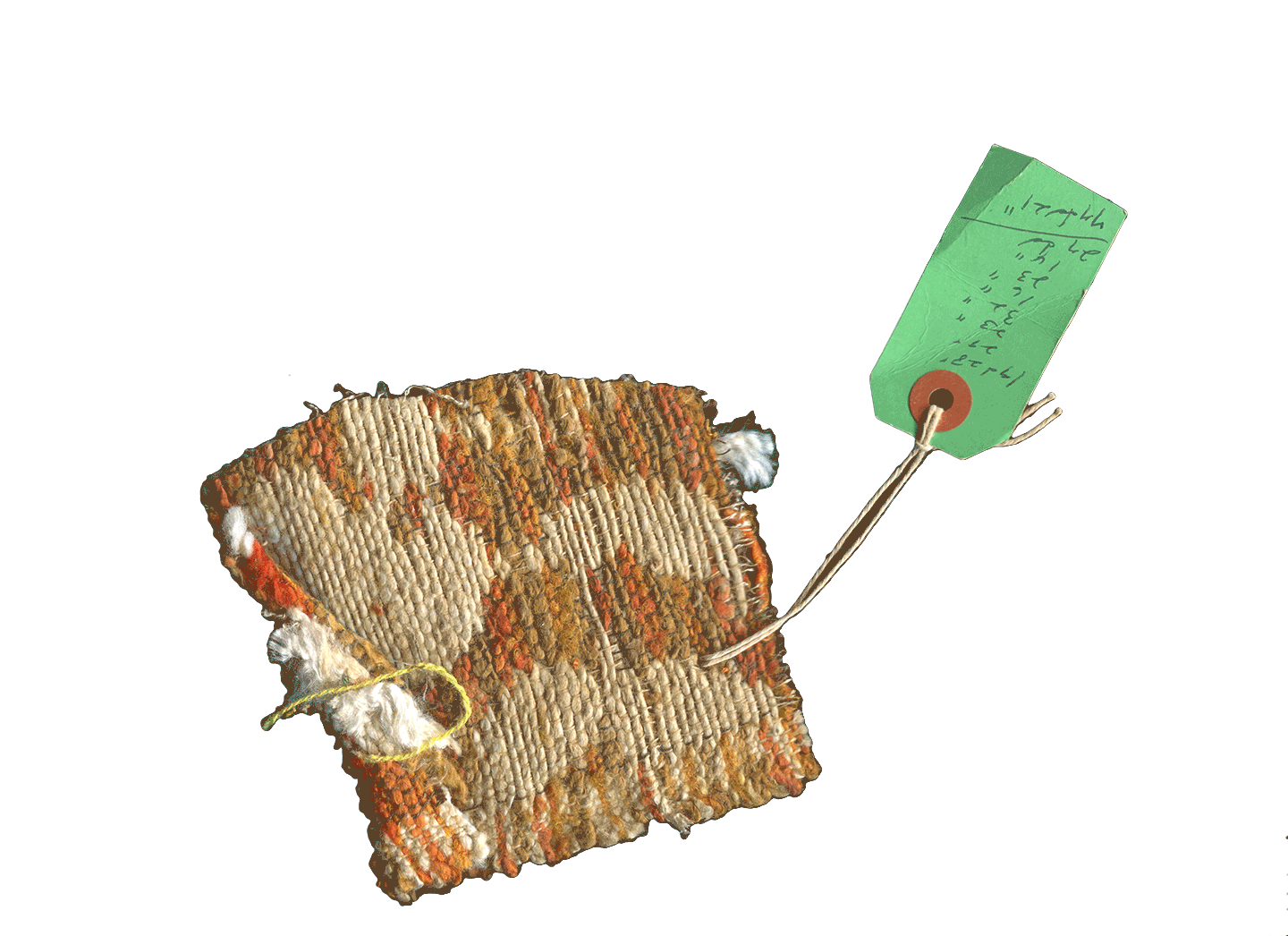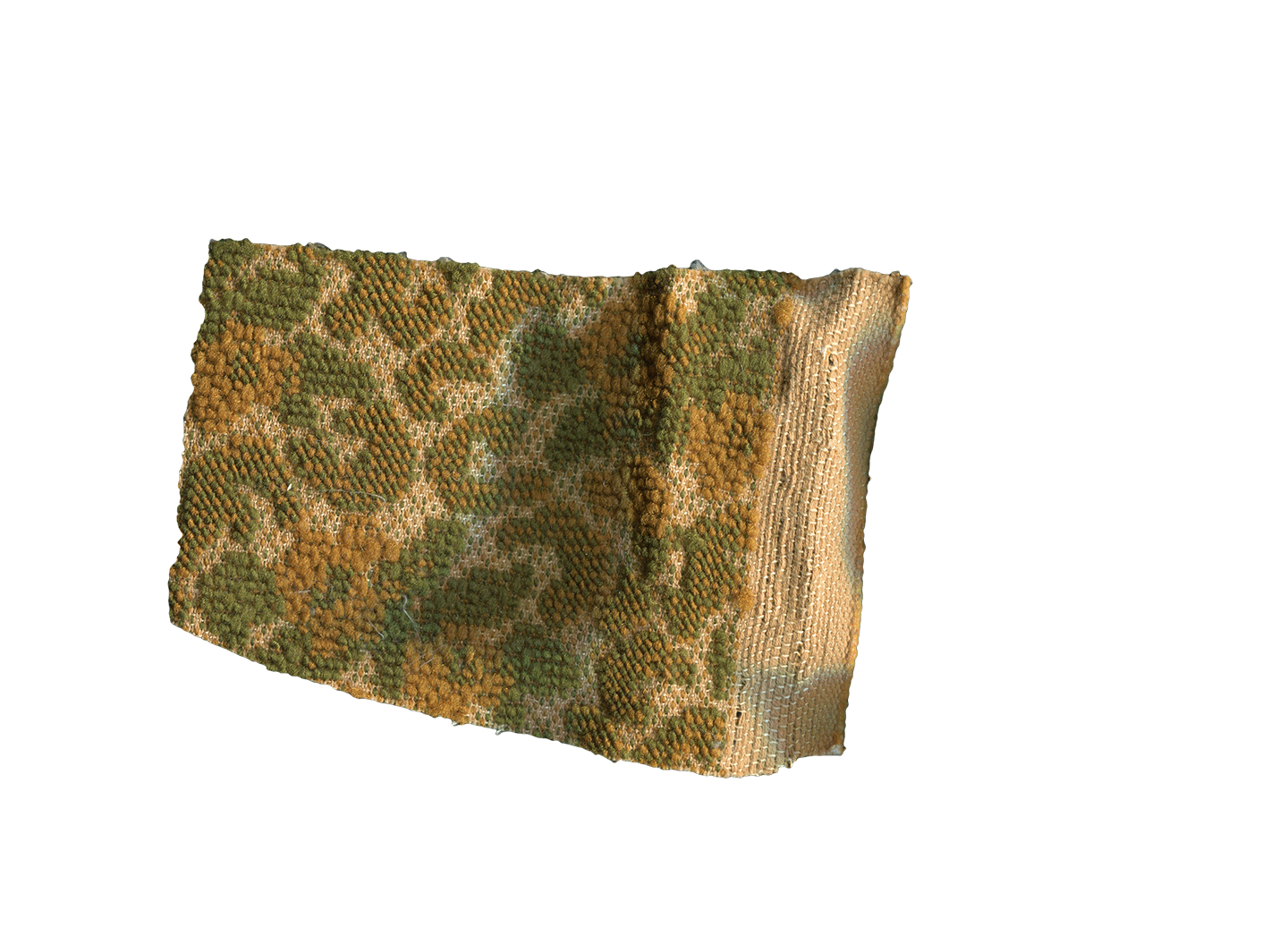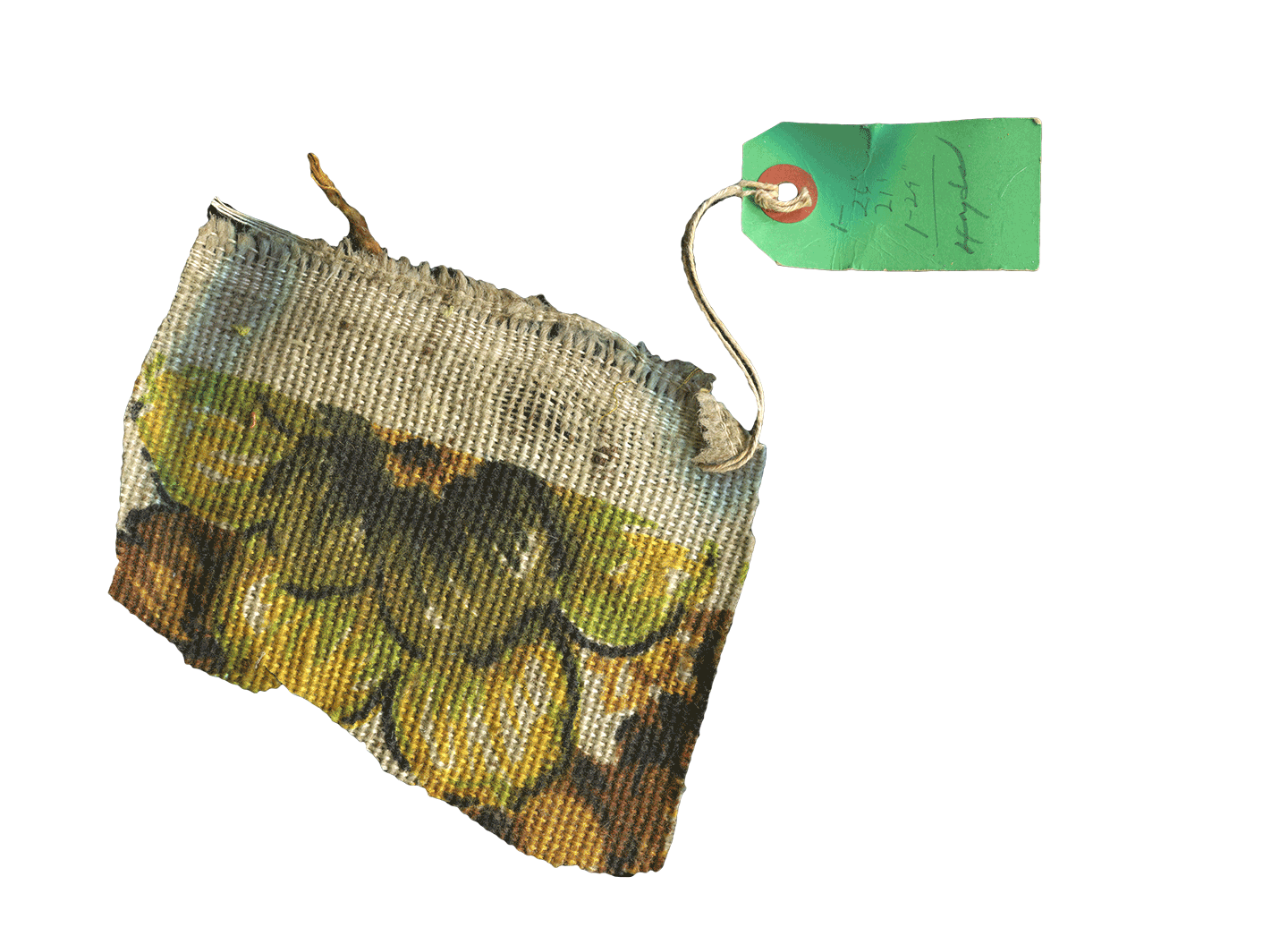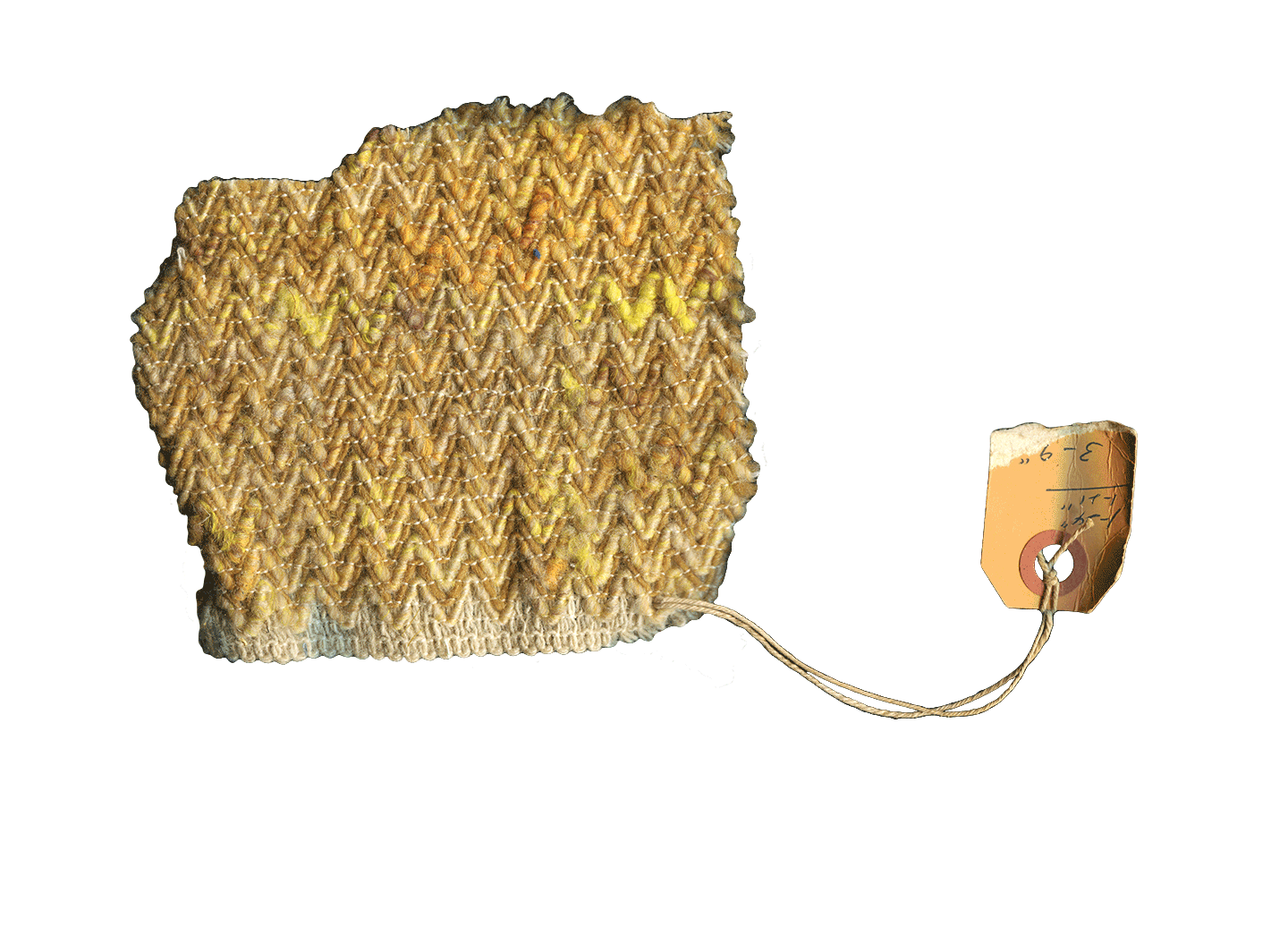 Building a Bolt from the Scrap
Building a Bolt from the Scrap is an ongoing series of short animations wherein scraps from the Elsewhere fabric collection are given an imagined context using Photoshop's "content aware" function to recreate a pattern from the content of the scrap.
Unrealized Weavings
My goal was to create compositions with the Elsewhere fabric without physically cutting into the fabric. A series of digital weavings were composed using high resolution scans of fabric from the collection. 100 pieces of fabric were scanned. An animated GIF was created using Unrealized Weavings 1-5. The animation will continue to be added to after the residency as the remaining fabric scans are incorporated.
Kitchen Interventions
The following kitchen interventions were inspired by the concept of Tsukumogami in Japanese folklore Shingon Buddhism & Shinto ceremonies for broken objects. I gathered, cleaned, and photographed all of the broken dishes at Elsewhere (excluding broken glass) and staged the following interventions to honor the broken dishes and make their presence more visible in the kitchen:
1. A selection of 50 pieces from the collection of broken dishes were printed as adhesive vinyl decals and applied to the kitchen floor. A second copy of the 50 decals is stored in the oven drawer that the broken dishes were originally stored in.
2. The broken latch top was removed from the donation bar and the inside shelf was converted into a vitrine that hosts an exhibit of selections from the broken dish collection. The sheet of acrylic can be removed and the exhibit can be changed out to feature fragments of broken dishes currently in storage.
3. All dishes of which all pieces remained were temporarily assembled and placed in a separate box with a note for future repair with the hopes that they will one day be put back together in a method similar to kintsugi.
4. The remaining fragments were packed back into boxes and placed back in the oven with a note.
5. A screen printing design was created for the kitchen with an image of broken dishes and the phrase "what happens at Elsewhere stays at Elsewhere" for t-shirts and aprons.